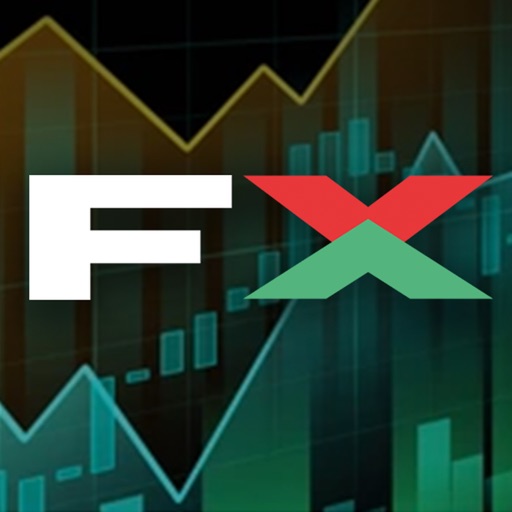 The product can't send or receive BTC.
As part of our Methodology, we ask:
Can it send and receive bitcoins?
If the answer is "no", we mark it as "
Can't send or receive bitcoins
".
If it is for holding BTC but you can't actually send or receive them with this product then it doesn't function like a wallet for BTC but you might still be using it to hold your bitcoins with the intention to convert back to fiat when you "cash out".
All products in this category are custodial and thus funds are at the mercy of the provider.
The product cannot be independently verified. If the provider puts your funds at risk on purpose or by accident, you will probably not know about the issue before people start losing money. If the provider is more criminally inclined he might have collected all the backups of all the wallets, ready to be emptied at the press of a button. The product might have a formidable track record but out of distress or change in management turns out to be evil from some point on, with nobody outside ever knowing before it is too late.
But we also ask:
Is the product still supported by the still existing provider?
If the answer is "no", we mark it as "
Not functioning anymore
".
Discontinued products or worse, products of providers that are not active anymore, are problematic, especially if they were not formerly reproducible and well audited to be self-custodial following open standards. If the provider hasn't answered inquiries for a year but their server is still running or similar circumstances might get this verdict, too.
Help spread awareness for build reproducibility
Please help us spread the word discussing the risks of centralized custodians with NordFX via their Twitter!
Do your own research!
Try out searching for "lost bitcoins", "stole my money" or "scammers" together with the wallet's name, even if you think the wallet is generally trustworthy. For all the bigger wallets you will find accusations. Make sure you understand why they were made and if you are comfortable with the provider's reaction.
If you find something we should include, you can create an issue or edit this analysis yourself and create a merge request for your changes.
The Analysis ¶
Update 2022-10-21: This app is not available anymore.
(Analysis from Android review)
App Description
NordFX is an "investing app." Some of the primary features it advertises includes:
Fast KYC for new clients
FX, Metals, Cryptocurrencies to trade[…]
The description does not say much else about cryptocurrencies, and notably the official Twitter account refers to itself as an "ECN Forex Broker."
The Site
We find two articles on the official NordFX website about CFDs.
From Crypto Trading with NordFX: Specifics and Strategies:
While many brokers, frightened by high volatility, give up majoritarian cryptocurrencies trading, the brokerage company NordFX, has on the contrary provided its customers with a leverage ratio, exactly 1000 times (!) higher than their own funds.
From Trading CFD: Using the Most of Opportunities to Make Money in the Financial Markets:
Thanks to them [CFDs], in addition to currency pairs on Forex, you can work with stocks, stock indices, commodities and even cryptocurrencies. Trading accounts CFD are widely represented by the broker NordFX.
How can I fund my account? A trading account can be funded by a bank transfer, VISA and MasterCard cards, electronic payment systems (eg, WebMoney, QIWI, Skrill, Yandex.Dengi, Alpha-Click, etc.) or through an online exchange.
How can I withdraw funds from my account? You can withdraw funds by a bank transfer, VISA card and MasterCard, as well as a number of electronic payment systems (WebMoney, Skrill, QIWI, etc.) and currency exchange Z-Payment. Please note that the amount of the initial deposit can be withdrawn only to the same payment system, with which it was credited. The profit can be withdrawn to any payment system. Withdrawal by bank transfer is available in all cases.
The App
We tried the app. The registration form required a surname and phone number.
We were given the option to verify our account using identification documents such as passport/ID Card and Proof of Residence.
There is seemingly no wallet, although you are given the option to Buy and Sell stocks.
Verdict
You cannot send or receive cryptocurrencies on this app.
(dg)
Or embed a widget in your website

<

iframe

 
    

src

=

"https://walletscrutiny.com/widget/#appId=iphone/com.nordfx.mobiletrading&theme=auto&style=short"

 

name

="

_ts

"
    

style

=

"min-width:180px;border:0;border-radius:10px;max-width:280px;min-height:30px;"

>
</

iframe

>

will show

and


<

iframe

 
    

src

=

"https://walletscrutiny.com/widget/#appId=iphone/com.nordfx.mobiletrading&theme=auto&style=long"

 


    style

=

"max-width:100%;width:342px;border:0;border-radius:10px;min-height:290px;"

>
</

iframe

>

will show