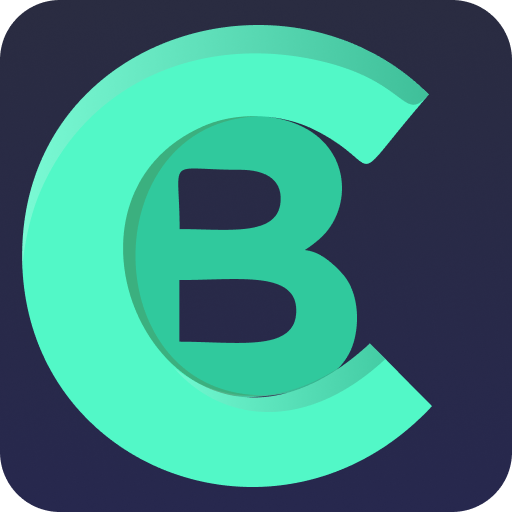 Crypto Bitcoin
Latest release: 3.13.28-0d7a9f0 (

28th June 2022

)
🔍 Last analysed

23rd September 2021

.
Not a wallet
Do your own research!
Try out searching for "lost bitcoins", "stole my money" or "scammers" together with the wallet's name, even if you think the wallet is generally trustworthy. For all the bigger wallets you will find accusations. Make sure you understand why they were made and if you are comfortable with the provider's reaction.
If you find something we should include, you can create an issue or edit this analysis yourself and create a merge request for your changes.
The Analysis ¶
Caution As with most apps that bear the words "Free Bitcoin", we strongly advise users to take precautionary measures.
The "Visit website" link on Google Play, links to a solitary page with no further information.
The publisher name is Сиомоненко Артем, which is of Ukrainian origin. The developer page lists 3 other apps:
Crypto - Free Dogecoin
Bitcoin Mining Player
Crypto - Free Ethereum
Registration for the app occurs via Google Signin.
The initial screen encourages the user to "Manage Mining Remotely"
Once the user has registered, a pop-up screen appears on the app that says:
New offers available, increase your income up to 100000 Satoshi.
The next screen shows a variety of apps that have a corresponding reward. We clicked on one, and it redirected to 'OfferToro' and then automatically redirected to Google Play with the name of the app that we clicked.
Other options included, a "wallet". However, it doesn't appear to be a bitcoin wallet at all even though it claims that it has 100 Satoshis. There is no QR code for the public address, there are no seeds, private keys, mnemonics - things that a normal bitcoin wallet would have. The withdraw option only has a blank space wherein you are supposed to enter another bitcoin wallet address.
Rajender Singh
★☆☆☆☆ September 11, 2021
Very bad application. My account has become zero from 124000. It is not giving any payment, absolutely fraud
Kieran Frost
★☆☆☆☆ July 13, 2021
FAKE APP. I downloaded Btc miner and reached the target. I tried to cash out and told me I was a fraudulent user and cleared my account to 0. They block you from leaving a review too. I will make another account and report it. They don't intend to pay out, just get money from watching the ads. I'll give them the chance to respond and reinstate my account but as others have said, they don't pay out.
We believe that this is not a bitcoin wallet.
(dg)
Verdict Explained
This appears to not be a product to receive and send money.

As part of our Methodology, we ask:

Is it a wallet? If not, we tag it

No Wallet

If it's called "wallet" but is actually only a portfolio tracker, we don't look any deeper, assuming it is not meant to control funds. What has no funds, can't lose your coins. It might still leak your financial history!

If you can buy Bitcoins with this app but only into another wallet, it's not a wallet itself.
Or embed a widget in your website

<

iframe

 
    

src

=

"https://walletscrutiny.com/widget/#appId=android/ps.greenminer.app&theme=auto&style=short"

 

name

="

_ts

"
    

style

=

"min-width:180px;border:0;border-radius:10px;max-width:280px;min-height:30px;"

>
</

iframe

>

will show

and


<

iframe

 
    

src

=

"https://walletscrutiny.com/widget/#appId=android/ps.greenminer.app&theme=auto&style=long"

 


    style

=

"max-width:100%;width:342px;border:0;border-radius:10px;min-height:290px;"

>
</

iframe

>

will show