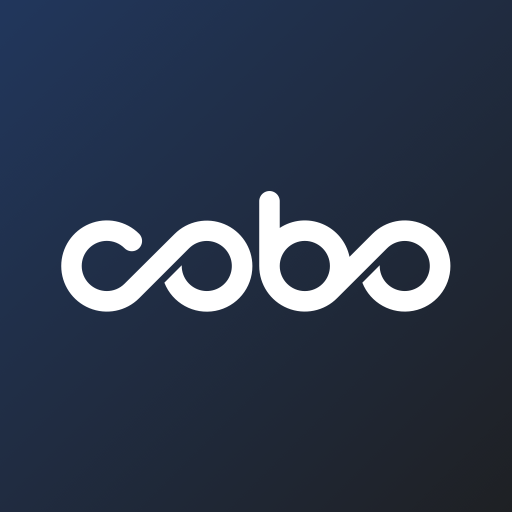 Help spread awareness for build reproducibility
Please help us spread the word discussing build reproducibility with Cobo Vault via their Twitter!
Do your own research!
Try out searching for "lost bitcoins", "stole my money" or "scammers" together with the wallet's name, even if you think the wallet is generally trustworthy. For all the bigger wallets you will find accusations. Make sure you understand why they were made and if you are comfortable with the provider's reaction.
If you find something we should include, you can create an issue or edit this analysis yourself and create a merge request for your changes.
The Analysis ¶
Update 2022-01-03: Cobo Vault has been deprecated in favor of

Keystone Hardware Wallet No Source!
This is the companion app to the Keystone Hardware Wallets series: Pro, Essential and Ultimate.
Related articles: "Keystone: Who we are"
Relaunched under the Keystone brand (formerly known as Cobo Vault), the hardware wallet team is led by Lixin Liu, Keystone CEO and Aaron Chen, Keystone CTO.
"Leaving Cobo to continue the Cobo Vault legacy"
Hi everyone I am Lixin. Former head of hardware at Cobo. I was leading a team developing Cobo's hardware wallet product line — Cobo Vault.

I intended to build Cobo Vault as an ultimate security tool that provides self-custodial solutions against hacks on centralized services essentially to prevent tragedies like the Mt.Gox from ever happening again. Unfortunately, not everyone agrees with this belief necessarily.
Cobo, the parent company of Cobo Vault, has decided to deprioritize Cobo Vault, their cold storage hardware wallet subsidiary, to "minimum maintenance". It means that no new devices will be manufactured henceforth.

It became apparent that Cobo's decision could very well hinder my personal goal in consistently providing the most secure and reliable hardware wallet so I have decided to start a new brand of hardware wallets called Keystone. This new brand will be operated by the original team. It shares the same firmware platform with Cobo Vault and takes all the legacy features from Cobo Vault but has a few new hardware improvements and integrations.
Update 2021-11-15: Since 11.11 the app is currently gone from the Play Store.
App Description
The Cobo Vault app is a companion app to

Keystone Essential No Source!
It claims to be open source and non-custodial. It provides the private keys to the user.
Verdict
This app is slated for verification.
(dg)
Verdict Explained
We still have to analyze this product.

As part of our Methodology, we ask:

Did we get to a conclusion on the verdict of this product yet? If not, we tag it

Development

This product still needs to be evaluated some more. We only gathered name, logo and maybe some more details but we have not yet come to a conclusion what to make of this product.

But we also ask:

Is the product still supported by the still existing provider? If not, we tag it

Defunct!

Discontinued products or worse, products of providers that are not active anymore, are problematic, especially if they were not formerly reproducible and well audited to be self-custodial following open standards. If the provider hasn't answered inquiries for a year but their server is still running or similar circumstances might get this verdict, too.
Or embed a widget in your website

<

iframe

 
    

src

=

"https://walletscrutiny.com/widget/#appId=android/com.vaulthotpro&theme=auto&style=short"

 

name

="

_ts

"
    

style

=

"min-width:180px;border:0;border-radius:10px;max-width:280px;min-height:30px;"

>
</

iframe

>

will show

and


<

iframe

 
    

src

=

"https://walletscrutiny.com/widget/#appId=android/com.vaulthotpro&theme=auto&style=long"

 


    style

=

"max-width:100%;width:342px;border:0;border-radius:10px;min-height:290px;"

>
</

iframe

>

will show