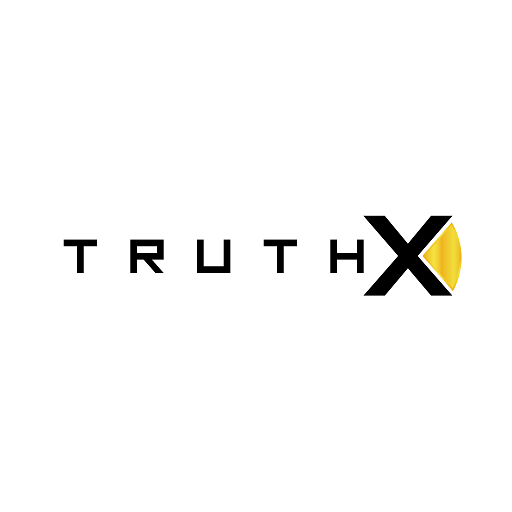 This appears to not be a product to receive and send money.
As part of our Methodology, we ask:
Is it a wallet?
If the answer is "no", we mark it as "
Not a wallet
".
If it's called "wallet" but is actually only a portfolio tracker, we don't look any deeper, assuming it is not meant to control funds. What has no funds, can't lose your coins. It might still leak your financial history!
If you can buy Bitcoins with this app but only into another wallet, it's not a wallet itself.
But we also ask:
Was the product updated during the last year?
If the answer is "no", we mark it as "
Not updated in a while
".
Bitcoin wallets are complex products and Bitcoin is a new, advancing technolgy. Projects that don't get updated in a year are probably not well maintained.
This verdict may not get applied if the provider is active and expresses good reasons for not updating the product.
The product cannot be independently verified. If the provider puts your funds at risk on purpose or by accident, you will probably not know about the issue before people start losing money. If the provider is more criminally inclined he might have collected all the backups of all the wallets, ready to be emptied at the press of a button. The product might have a formidable track record but out of distress or change in management turns out to be evil from some point on, with nobody outside ever knowing before it is too late.
Do your own research!
Try out searching for "lost bitcoins", "stole my money" or "scammers" together with the wallet's name, even if you think the wallet is generally trustworthy. For all the bigger wallets you will find accusations. Make sure you understand why they were made and if you are comfortable with the provider's reaction.
If you find something we should include, you can create an issue or edit this analysis yourself and create a merge request for your changes.
The Analysis ¶
Updated Review 2021-10-29
Additional Information: Most apps that exchange gift cards for bitcoins and withdraw to a bank account are Nigerian in origin. The support number listed on Google Play begins with country code +234 - Nigeria.
Google Play Critical Reviews
Scott Borris
★☆☆☆☆ June 4, 2021
I uploaded $10 card on your site 3 pieces which sums up to $30 as a first time user it was deadlined after few minutes that your minimum requirement is $50 accepted me redeeming it to another account I found out the card has been used at the exact time I uploaded the card ..am just trying you guys for the first time and am faced with this ??? Am dissapointed and deleting your app
Orik Mills
★☆☆☆☆ June 16, 2021
This is the only app that delays in payment. Why must it be that way. I uploaded a $20 card which summed up #5500.. you guys redeemed and brought it down to #4000. You should have notified me before going ahead to redeem it. Bad management
Additional Information:
We have reviewed similar apps before:

Prestmit: Gift Cards & Coins No send/receive!
There is a slight variation with this app as the amount held in the app is denominated in Naira and not in Bitcoin.
Trading Gift Cards
You input information pertaining to the gift card.
Upload a screenshot
Then they will credit Naira to a bank account.
Trading Bitcoins
From an external wallet, you send a bitcoin to a TruthX BTC address.
They will send Naira to a bank account.
All throughout the app, the denomination is in Naira.
Old Review 2021-10-01
Google Play Description
TruthX advertises itself as an exchange for bitcoin and gift cards.
Welcome to TruthX App, this App enables you to transact and exchange bitcoins and gift cards with adequate security features that guarantee safety for clients at all times.
App
We installed the app to check whether it had a wallet or not. We only found options to trade cards or bitcoin, as well as view the app's transaction history. Choosing to trade bitcoin opened a page with instructions and a BTC address
Users are instructed to select the address and send money from their wallet to that address. The app claims that the equivalent Naira (monetary unit of Nigeria) will be sent to the provided Bank Details attached to the user account.
This app does not have a bitcoin wallet.
(dg)
Or embed a widget in your website

<

iframe

 
    

src

=

"https://walletscrutiny.com/widget/#appId=android/com.truthx.truthx&theme=auto&style=short"

 

name

="

_ts

"
    

style

=

"min-width:180px;border:0;border-radius:10px;max-width:280px;min-height:30px;"

>
</

iframe

>

will show

and


<

iframe

 
    

src

=

"https://walletscrutiny.com/widget/#appId=android/com.truthx.truthx&theme=auto&style=long"

 


    style

=

"max-width:100%;width:342px;border:0;border-radius:10px;min-height:290px;"

>
</

iframe

>

will show