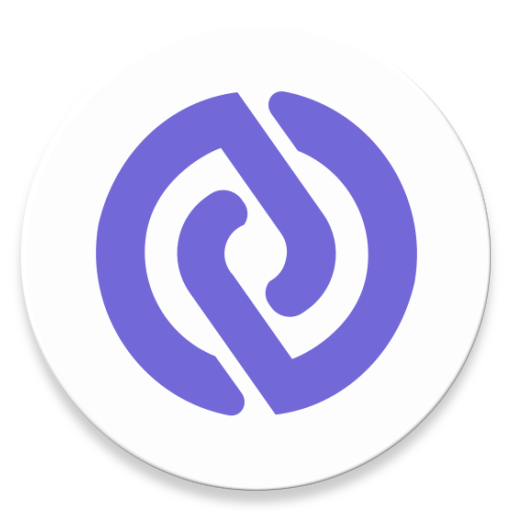 Help spread awareness for build reproducibility
Please help us spread the word discussing build reproducibility with CoinFLEX via their Twitter!
Do your own research!
Try out searching for "lost bitcoins", "stole my money" or "scammers" together with the wallet's name, even if you think the wallet is generally trustworthy. For all the bigger wallets you will find accusations. Make sure you understand why they were made and if you are comfortable with the provider's reaction.
If you find something we should include, you can create an issue or edit this analysis yourself and create a merge request for your changes.
The Analysis ¶
App Description
CoinFlex is "the world's first physically delivered cryptocurrency derivatives exchange". It supports XBT, ETH, BCH, Tether, among other things.
Google Play Critical Reviews
Woke Progress Akwu
★☆☆☆☆ October 16, 2021
Not able to register…. please the technical system should do something fast about this.
Xong Vang
★☆☆☆☆ October 14, 2021
Cannot even register for an account
CoinFlex has a termination clause that grants them the power to:
Section 21.2 We may terminate this Agreement (and close your Account) at any time and for whatever reason upon giving you 7 days' notice.

Section 21.3 We may terminate this Agreement (and close access to your Account) immediately
They also have account suspension powers
Section 2.9.2 We reserve the right to suspend or revoke your access to the Platform at any time without prior notice to you. If we suspend your profile, your Account or terminate your access to the Platform, then we may also close any open orders and administer a Close Out of any outstanding repayments of Leverage Funding at that time.
CoinFlex has a 99% cold-storage policy.
The App
We tried downloading and registering on the app but were not able to receive the email verification.
Verdict
As a cryptocurrency derivatives exchange that holds 99% of funds in cold storage, CoinFlex is a custodial service. However, due to the registration seemingly not functioning since October last month, we will also classify this as defunct.
(dg)
Verdict Explained
We still have to analyze this product.

As part of our Methodology, we ask:

Did we get to a conclusion on the verdict of this product yet? If not, we tag it

Development

This product still needs to be evaluated some more. We only gathered name, logo and maybe some more details but we have not yet come to a conclusion what to make of this product.

But we also ask:

Is the product still supported by the still existing provider? If not, we tag it

Defunct!

Discontinued products or worse, products of providers that are not active anymore, are problematic, especially if they were not formerly reproducible and well audited to be self-custodial following open standards. If the provider hasn't answered inquiries for a year but their server is still running or similar circumstances might get this verdict, too.
Or embed a widget in your website

<

iframe

 
    

src

=

"https://walletscrutiny.com/widget/#appId=android/com.lxd.java_websocketclient&theme=auto&style=short"

 

name

="

_ts

"
    

style

=

"min-width:180px;border:0;border-radius:10px;max-width:280px;min-height:30px;"

>
</

iframe

>

will show

and


<

iframe

 
    

src

=

"https://walletscrutiny.com/widget/#appId=android/com.lxd.java_websocketclient&theme=auto&style=long"

 


    style

=

"max-width:100%;width:342px;border:0;border-radius:10px;min-height:290px;"

>
</

iframe

>

will show