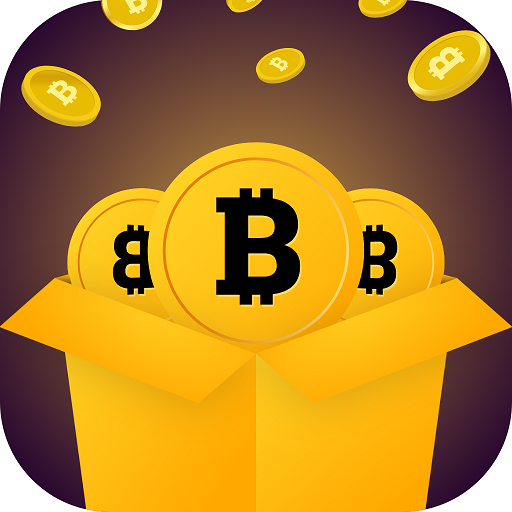 This appears to not be a product to receive and send money.
As part of our Methodology, we ask:
Is it a wallet?
If the answer is "no", we mark it as "
Not a wallet
".
If it's called "wallet" but is actually only a portfolio tracker, we don't look any deeper, assuming it is not meant to control funds. What has no funds, can't lose your coins. It might still leak your financial history!
If you can buy Bitcoins with this app but only into another wallet, it's not a wallet itself.
But we also ask:
Is the product still supported by the still existing provider?
If the answer is "no", we mark it as "
Not functioning anymore
".
Discontinued products or worse, products of providers that are not active anymore, are problematic, especially if they were not formerly reproducible and well audited to be self-custodial following open standards. If the provider hasn't answered inquiries for a year but their server is still running or similar circumstances might get this verdict, too.
Do your own research!
Try out searching for "lost bitcoins", "stole my money" or "scammers" together with the wallet's name, even if you think the wallet is generally trustworthy. For all the bigger wallets you will find accusations. Make sure you understand why they were made and if you are comfortable with the provider's reaction.
If you find something we should include, you can create an issue or edit this analysis yourself and create a merge request for your changes.
The Analysis ¶
Update 2021-11-03: This app is not available anymore.
Caution: Cloud mining apps that run on a phone with no reference to a mining facility and require referrals are generally shady projects that are not really into mining. Users are cautioned regarding apps like these.
App Description
Instead of sitting idle, you can make money through your mobile phone. BTC Network provides you with a one-click solution that allows anyone anywhere to make money.
Reviews
Abdul-hamid Lukman O
★☆☆☆☆ October 5, 2021
I downloaded this app yesterday, eversince I finished my 3rd session, I have not been able to mine. I keep getting the notification that mining session has ended , Everytime I click the B sign, it keeps losing for minutes , pop up an AD and then take me back to where I was, it not even showing me my balance anymore. Fix this please
Fahad Shaikh
★★☆☆☆ October 6, 2021
I'm giving this app 2 stars because there is no withdrawal option given by the developing team. If this issue is resolved I'm going to give 5 stars because overall it appears to be a good project.
The Site
From the official site's "whitepaper:"
Their Satoshi balance will be stored and safe on the BTC Network app's cloud server.
There are no options to withdraw or deposit btc.
The App
The app allows you to click a button purportedly to start "mining." It is doubtful that clicking a button would start mining without reference to a mining facility, rig, or hardware.
Verdict
It cannot be proven that this app has a bitcoin wallet.
(dg)
Or embed a widget in your website

<

iframe

 
    

src

=

"https://walletscrutiny.com/widget/#appId=android/com.cryptominer.btc.miner.cloud.mining&theme=auto&style=short"

 

name

="

_ts

"
    

style

=

"min-width:180px;border:0;border-radius:10px;max-width:280px;min-height:30px;"

>
</

iframe

>

will show

and


<

iframe

 
    

src

=

"https://walletscrutiny.com/widget/#appId=android/com.cryptominer.btc.miner.cloud.mining&theme=auto&style=long"

 


    style

=

"max-width:100%;width:342px;border:0;border-radius:10px;min-height:290px;"

>
</

iframe

>

will show