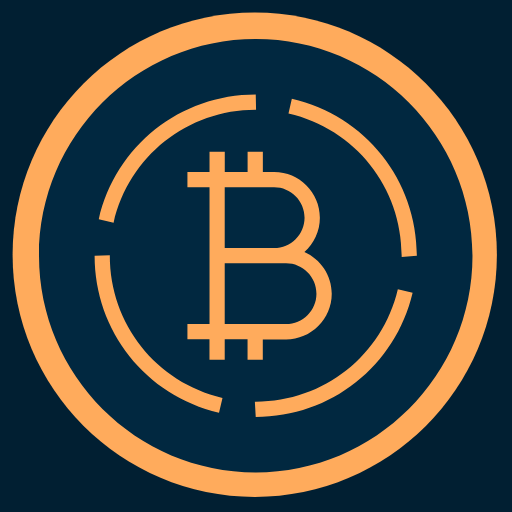 (Fake) Crypto.com - Buy Bitcoin Now

(Actually "Crypto.com - Buy Bitcoin Now". For details read below.)
Latest release: 1.0 (

7th July 2021

)
🔍 Last analysed

24th September 2021

.
Fake
Not functioning anymore
Do your own research!
Try out searching for "lost bitcoins", "stole my money" or "scammers" together with the wallet's name, even if you think the wallet is generally trustworthy. For all the bigger wallets you will find accusations. Make sure you understand why they were made and if you are comfortable with the provider's reaction.
If you find something we should include, you can create an issue or edit this analysis yourself and create a merge request for your changes.
The Analysis ¶
Update 2021-09-16: This app is no more.
This review was made in relation to a similar app with an almost identical appID.
It is made by the same publisher which we have noted to have 8 other Google Play apps with the same function


(Fake) Crypto.com Buy Bitcoin Fake! Defunct!
The first issue is the publisher. The publisher for the real Crypto.com app is "Crypto Technology Holdings Limited". The real company has a notable Internet footprint including a Hong Kong business registration.
This app's publisher is a certain "Crypto Journal".
Like the other fake "Crypto.com" app that we reviewed above, this does not list a correllating domain for its website on its app info.
Its only point of contact is a gmail address: hamzajillianbg67@gmail.com
There are only a few downloads (500+)
These are two of the 5 reviews for this app:
Supajinja
★☆☆☆☆ August 8, 2021
Do not download it please
Roy Boy
★☆☆☆☆ August 29, 2021
Fake Scammy
Perhaps the most telling red-flag is its appropriation of the "Crypto.com" brand in its name and description. That in itself may constitute trademark infringement. This is the most telling red-flag in our own humble opinion.
We did not download and test the app for security concerns.
Although with just 500 downloads this app was not "top priority", noticing many apps with "crypto.com" in their title we found this and others to be fake.
(dg)
Verdict Explained
The product mimics a popular competitor!

As part of our Methodology, we ask:

Is this product the original? If not, we tag it

Fake!

The bigger wallets often get imitated by scammers that abuse the reputation of the product by imitating its name, logo or both.

Imitating a competitor is a huge red flag and we urge you to not put any money into this product!

But we also ask:

Is the product still supported by the still existing provider? If not, we tag it

Defunct!

Discontinued products or worse, products of providers that are not active anymore, are problematic, especially if they were not formerly reproducible and well audited to be self-custodial following open standards. If the provider hasn't answered inquiries for a year but their server is still running or similar circumstances might get this verdict, too.
Or embed a widget in your website

<

iframe

 
    

src

=

"https://walletscrutiny.com/widget/#appId=android/com.cryptojournal.crypto.com.buy.bitcoin.now&theme=auto&style=short"

 

name

="

_ts

"
    

style

=

"min-width:180px;border:0;border-radius:10px;max-width:280px;min-height:30px;"

>
</

iframe

>

will show

and


<

iframe

 
    

src

=

"https://walletscrutiny.com/widget/#appId=android/com.cryptojournal.crypto.com.buy.bitcoin.now&theme=auto&style=long"

 


    style

=

"max-width:100%;width:342px;border:0;border-radius:10px;min-height:290px;"

>
</

iframe

>

will show