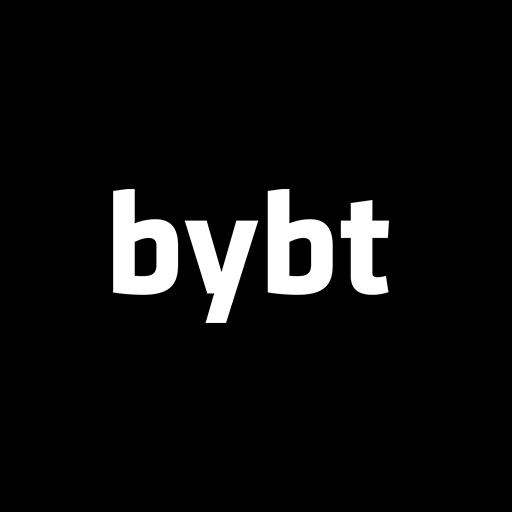 Help spread awareness for build reproducibility
Please help us spread the word discussing build reproducibility with Bybt via their Twitter!
Do your own research!
Try out searching for "lost bitcoins", "stole my money" or "scammers" together with the wallet's name, even if you think the wallet is generally trustworthy. For all the bigger wallets you will find accusations. Make sure you understand why they were made and if you are comfortable with the provider's reaction.
If you find something we should include, you can create an issue or edit this analysis yourself and create a merge request for your changes.
The Analysis ¶
Update 2022-01-04: The new app coinglass does not have a bitcoin wallet and seems to have a general cryptocurrency information dashboard with cryptocurrency prices and charts.
Update 2022-01-03: It appears that bybt has rebranded to Coinglass. Bybt.com redirects to coinglass.com. The android app for bybt now points to a 404. The iOS app is now named coinglass. This app may need a new review for the new Android app with appID 'com.coinglass.android'
Update 2021-11-03: This app is not available anymore.
Updated Review 2021-10-29
The similarity with Bybit both in name and logo is highly suspicious given that this app does not have much functionality. That is the definition of "Fake". An app, that mimics logo and name, and falls short of the features of the original app.
Bybt describes itself as a
Cryptocurrency Futures Trading & information platform
We were not able to access any trading feature.
Old Review 2021-10-19
⚠️ Warning: The app's logo and name bears a resemblance with another app.

Bybit: Buy & Trade Crypto Custodial!
App Description
Bybt is, in its own words:
a cryptocurrency futures trading & information platform
It doesn't give much more information other than that. The website is meant to be a real-time market overview, and so is the app. There's no option to buy or trade BTC.
Furthermore, we see a disclaimer in the Bybt User Agreement.
The information provided on this website does not constitute investment advice, financial advice, trading advice, or any other sort of advice and you should not treat any of the website's content as such.
And this paragraph:
Bybt will strive to ensure accuracy of information listed on this website although it will not hold any responsibility for any missing or wrong information. Bybt provides all information as is. You understand that you are using any and all information available here at your own risk.
This app and website only provides information on the market. This is not actually an exchange or wallet.
(dg)
Verdict Explained
The product mimics a popular competitor!

As part of our Methodology, we ask:

Is this product the original? If not, we tag it

Fake!

The bigger wallets often get imitated by scammers that abuse the reputation of the product by imitating its name, logo or both.

Imitating a competitor is a huge red flag and we urge you to not put any money into this product!

But we also ask:

Is the product still supported by the still existing provider? If not, we tag it

Defunct!

Discontinued products or worse, products of providers that are not active anymore, are problematic, especially if they were not formerly reproducible and well audited to be self-custodial following open standards. If the provider hasn't answered inquiries for a year but their server is still running or similar circumstances might get this verdict, too.
Or embed a widget in your website

<

iframe

 
    

src

=

"https://walletscrutiny.com/widget/#appId=android/com.bybt.bybtapp&theme=auto&style=short"

 

name

="

_ts

"
    

style

=

"min-width:180px;border:0;border-radius:10px;max-width:280px;min-height:30px;"

>
</

iframe

>

will show

and


<

iframe

 
    

src

=

"https://walletscrutiny.com/widget/#appId=android/com.bybt.bybtapp&theme=auto&style=long"

 


    style

=

"max-width:100%;width:342px;border:0;border-radius:10px;min-height:290px;"

>
</

iframe

>

will show