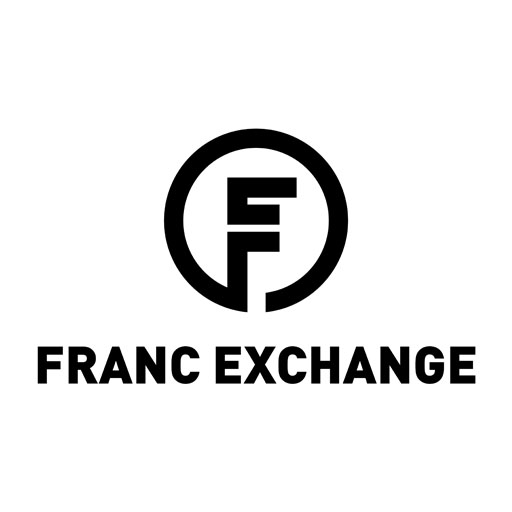 Do your own research!
Try out searching for "lost bitcoins", "stole my money" or "scammers" together with the wallet's name, even if you think the wallet is generally trustworthy. For all the bigger wallets you will find accusations. Make sure you understand why they were made and if you are comfortable with the provider's reaction.
If you find something we should include, you can create an issue or edit this analysis yourself and create a merge request for your changes.
The Analysis ¶
⚠️ Warning ⚠️
🚩 There are several "unverifiable" third-party sources that give us pause as we are scrutinizing this. We strongly urge users to exercise maximum caution when using this app.
Some of the reviews claim that this app is involved with Morris Coin, a cryptocurrency allegedly involved in a Ponzi scheme.
Evidence was seized from Nishad's home, including documents indicative of a fraud spanning thousands of investors across the country. According to reports, Nishad is accused of defrauding hundreds of thousands of dollars from his victims, through soliciting investments in his Morris Coin digital currency.

Investors were lured with the promise of guaranteed returns of 270 rupees per day for 300 days for a minimum deposit of 15,000 rupees, or $200. The returns would represent a daily payout equivalent to approximately $3.60.
There is a shocking amount of Google Play reviews calling this out as a fraud:
Anas Pa
★☆☆☆☆ December 28, 2020
Don't Install This is a fraud app, and its owner is a big fraud, don't spend money for the app or its content, definitely lose your money, because I am one of the investor of the company, i lose my money.
Racer Hell
★☆☆☆☆ December 29, 2020
This is the biggest fraud app ever seen. That Morris coin fellow cheated 11 lakh people and about 17 Billion Rupees. This is one of the biggest scam😑😑😑 kindly don't use this fraud app.
EasyGo Life ★☆☆☆☆ December 28, 2020
This is a fraud app. There is no such coin as Morris coin in American crypto exchange. Please don't be fooled
Verdict
While these sources may not provide concrete evidence, it is impossible to test the app or view the website's content, as both are currently defunct. The site is currently unavailable.
The app only returns an error saying "Webpage not available."
The webpage at https://trade.francexchange.com/ could not be loaded because:

net::ERR_CONNECTION_CLOSED.
As such, we will mark this app as defunct.
(dg)
Verdict Explained
We still have to analyze this product.

As part of our Methodology, we ask:

Did we get to a conclusion on the verdict of this product yet? If not, we tag it

Development

This product still needs to be evaluated some more. We only gathered name, logo and maybe some more details but we have not yet come to a conclusion what to make of this product.

But we also ask:

Is the product still supported by the still existing provider? If not, we tag it

Defunct!

Discontinued products or worse, products of providers that are not active anymore, are problematic, especially if they were not formerly reproducible and well audited to be self-custodial following open standards. If the provider hasn't answered inquiries for a year but their server is still running or similar circumstances might get this verdict, too.
Or embed a widget in your website

<

iframe

 
    

src

=

"https://walletscrutiny.com/widget/#appId=android/com.FrancExchange&theme=auto&style=short"

 

name

="

_ts

"
    

style

=

"min-width:180px;border:0;border-radius:10px;max-width:280px;min-height:30px;"

>
</

iframe

>

will show

and


<

iframe

 
    

src

=

"https://walletscrutiny.com/widget/#appId=android/com.FrancExchange&theme=auto&style=long"

 


    style

=

"max-width:100%;width:342px;border:0;border-radius:10px;min-height:290px;"

>
</

iframe

>

will show