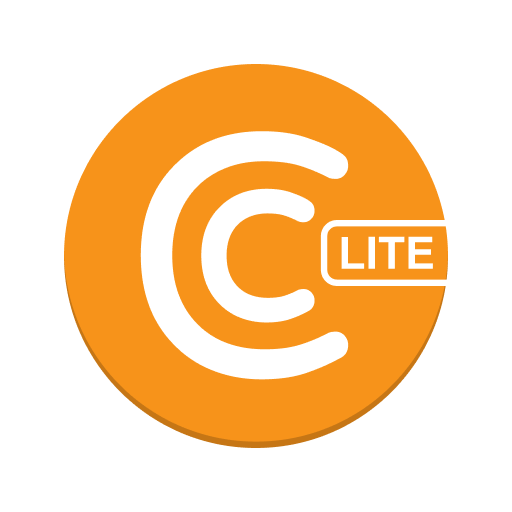 CryptoTab Lite — Get Bitcoin in your wallet
Latest release: 6.0.54 (

25th April 2022

)
🔍 Last analysed

21st August 2021

.
Not a wallet
Do your own research!
Try out searching for "lost bitcoins", "stole my money" or "scammers" together with the wallet's name, even if you think the wallet is generally trustworthy. For all the bigger wallets you will find accusations. Make sure you understand why they were made and if you are comfortable with the provider's reaction.
If you find something we should include, you can create an issue or edit this analysis yourself and create a merge request for your changes.
The Analysis ¶
Update 2022-01-04
This app appears to be a browser (possibly a derivative of Google chrome) that defaults to the cryptobrowser.site url, albeit a lite version of its paid Pro version.
Browsing over to chrome://cryptotabdash brings the user to a page where you can 'Activate' miners (presumedly to mine bitcoins using the phone).
Inviting referrals increases earnings 3x.
It also has an affiliate dashboard.
Earnings are represented in a BTC Balance, where the only possible option is to 'Withdraw' and not to send it.
We do not believe this is a wallet because it does not offer key wallet components such as mnemonic phrase backup, sending and receiving. Though the balance represents a BTC amount, the provider could just as well replace the counter with the '$' sign and the user would not be able to verify this amount unless he actively participates in referring people, 'mining' or buying the Pro version.
Previous Review This app is a lite version of

CryptoTab Browser Pro Level No Wallet . It's safe to assume they have the same verdict.
(dg)
Verdict Explained
This appears to not be a product to receive and send money.

As part of our Methodology, we ask:

Is it a wallet? If not, we tag it

No Wallet

If it's called "wallet" but is actually only a portfolio tracker, we don't look any deeper, assuming it is not meant to control funds. What has no funds, can't lose your coins. It might still leak your financial history!

If you can buy Bitcoins with this app but only into another wallet, it's not a wallet itself.
Or embed a widget in your website

<

iframe

 
    

src

=

"https://walletscrutiny.com/widget/#appId=android/lite.cryptotab.android&theme=auto&style=short"

 

name

="

_ts

"
    

style

=

"min-width:180px;border:0;border-radius:10px;max-width:280px;min-height:30px;"

>
</

iframe

>

will show

and


<

iframe

 
    

src

=

"https://walletscrutiny.com/widget/#appId=android/lite.cryptotab.android&theme=auto&style=long"

 


    style

=

"max-width:100%;width:342px;border:0;border-radius:10px;min-height:290px;"

>
</

iframe

>

will show