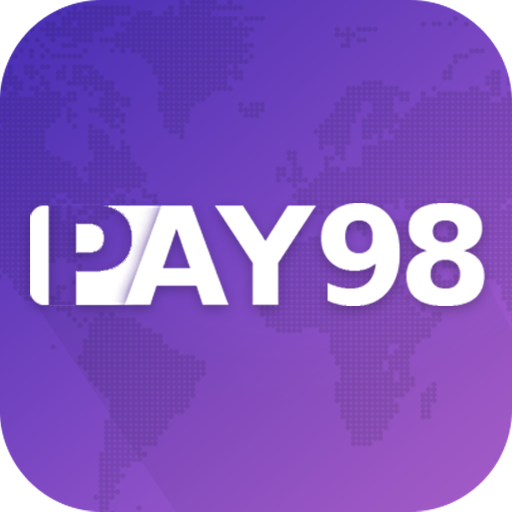 Pay98
Latest release: 2.0.2 (

16th July 2021

)
🔍 Last analysed

27th August 2021

.
Not a wallet
Do your own research!
Try out searching for "lost bitcoins", "stole my money" or "scammers" together with the wallet's name, even if you think the wallet is generally trustworthy. For all the bigger wallets you will find accusations. Make sure you understand why they were made and if you are comfortable with the provider's reaction.
If you find something we should include, you can create an issue or edit this analysis yourself and create a merge request for your changes.
The Analysis ¶
Iranian third party payment website
From the footer in the home page
P98 is a team of experienced and creative young people who have been providing international payment services to their customers for more than 5 years and have provided foreign exchange earnings for thousands of programmers, webmasters, graphic designers and hundreds of online jobs.
Skrill, paypal, payeer, bitcoin and other cryptocurrencies can be bought and sold on the site, but you must provide your own wallet using a third party.
I contacted their support and this was the reply:
خدمات کیف پول در سایت پشتیبانی نمیشود شما برای نگهداری ارز مد نظر خود ابتدا باید کیف پول تهیه کنید
Translation:
Wallet service is not supported on the site. To maintain the currency you want, you must first prepare a wallet
Prior to purchase of Bitcoins, you are asked to send some documents.
The site owners indicate the dubious standing of their service in Iran, so it may be wise to take proper caution when transacting here. Iran is also currently under economic and financial sanctions.
Pay98 Trust Wallet Recommendation
(dg)
Verdict Explained
This appears to not be a product to receive and send money.

As part of our Methodology, we ask:

Is it a wallet? If not, we tag it

No Wallet

If it's called "wallet" but is actually only a portfolio tracker, we don't look any deeper, assuming it is not meant to control funds. What has no funds, can't lose your coins. It might still leak your financial history!

If you can buy Bitcoins with this app but only into another wallet, it's not a wallet itself.
Or embed a widget in your website

<

iframe

 
    

src

=

"https://walletscrutiny.com/widget/#appId=android/app.pay98&theme=auto&style=short"

 

name

="

_ts

"
    

style

=

"min-width:180px;border:0;border-radius:10px;max-width:280px;min-height:30px;"

>
</

iframe

>

will show

and


<

iframe

 
    

src

=

"https://walletscrutiny.com/widget/#appId=android/app.pay98&theme=auto&style=long"

 


    style

=

"max-width:100%;width:342px;border:0;border-radius:10px;min-height:290px;"

>
</

iframe

>

will show